National Standard EMR Course
Meets and exceeds national curriculum as outlined in Emergency Medical Responder Education Standard available at EMS.gov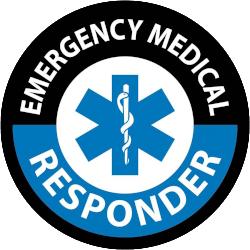 This course prepares the student to respond to a variety of emergencies as a first responder in the field or workplace. At 40+ hours, the course covers a variety of emergencies including:
Workplace Safety and Wellness, Documentation, Communication, Medical / Legal / Ethics, Anatomy and Physiology / Pathophysiology / Medical Terminology, Airway Management, Respiration and Artificial Ventilation, Patient Assessment, Vital Signs, Altered Mental Status, Seizures, Stroke, Diabetes, Abdominal Pain, Dialysis, Cardiovascular, Respiratory, Immunology, Infectious Disease, Psychiatric / Behavioral, Toxicology, Shock and Resuscitation, Bleeding, Soft Tissue Injury, Burns, Multi-System Trauma, Musculoskeletal Injuries, Head and Spine, Environmental Emergencies, Obstetrics and Gynecology, Newborn Car, Pediatrics, Geriatrics and Special Patient Populations, Air Medical, HazMat, MCI, Terrorism, Vehicle Extrication…
This course also covers Epinephrine Auto-Injectors, Naloxone and DuoDote Antidote.
Our hybrid First Responder Courses are designed to be administered by your department's training officer.
Direct your staff to complete the course fundamentals online, then administer the practical session utilizing our skill sheets. You may then issue a completion certificate, or provide us with the completed skill sheets, and we will issue the certificate.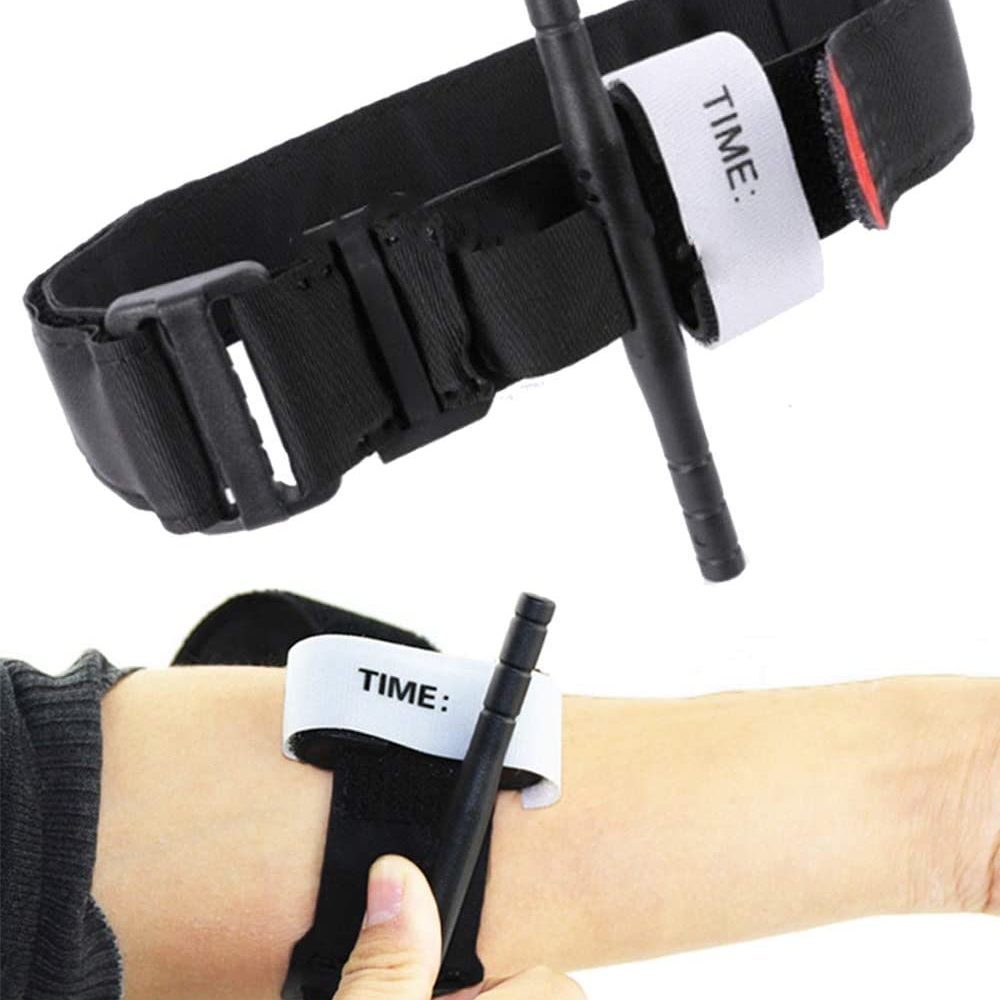 Frequently asked questions
Purchase individual courses online, or contact us for bulk / purchase order transactions.
NATIONAL COURSE – INDIVIDUAL
meets national curriculum

Practical session provided by your department*
MA or National standards courses
Practical session materials

2 yr certification for National and 3 year cert for Mass.
Meets Massachusetts Regulations
Practical session provided by your department*
*Practical sessions are completed by your department's training officer (skill sheets are provided in the course). If you'd like us to schedule an instructor to provide the practical session(s), please contact us with specifics for a quote.
If you have any questions or need support, please don't hesitate to reach out.
210 Park Ave, Suite 154, Worcester, MA, 01609